48-Hour Challenge Results are In
The Forever Dutch 48-Hour Challenge ran from Oct. 24-25. The goal of the campaign was expand the team of Forever Dutch supporters. Participation played an important role. Donations, no matter the size, were sought.
Over $42,000 was contributed to Forever Dutch by 421 donors during the 48-Hour Challenge. The employees of Central College stepped up to the plate during the 48-Hour Challenge, and 184 employees contributed within the first 24 hours. As part of the challenge, participants were encouraged to "challenge a friend" to donate to Forever Dutch.
Fundraising to help complete the renovation phase will continue. The 48-Hour Challenge provided a boost to these efforts.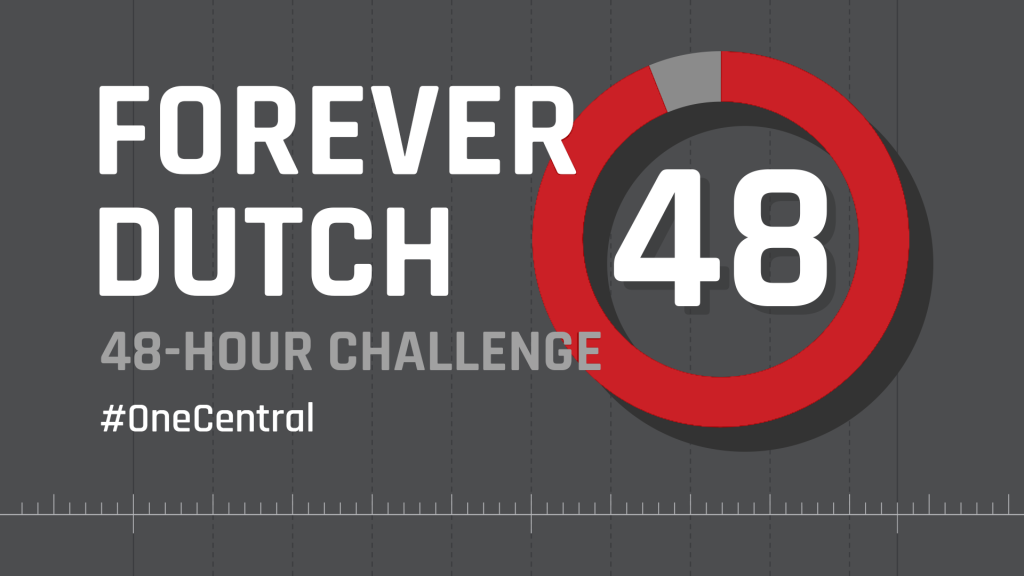 ---